Regular price
Rs.2,350.00 PKR
Regular price
Rs.2,150.00 PKR
Sale price
Rs.2,350.00 PKR
Unit price
per
Sale
Sold out
Share
The Kokufragrances Arabic Oud Candle is a luxurious and enduring fragrance that will fill your home with the warm and inviting scent of oud, sandalwood, and musk. Made from 100% natural soy wax and essential oils, this candle is clean-burning and safe for your home. It is perfect for creating a relaxing and sophisticated atmosphere in your living room, bedroom, or office.
View full details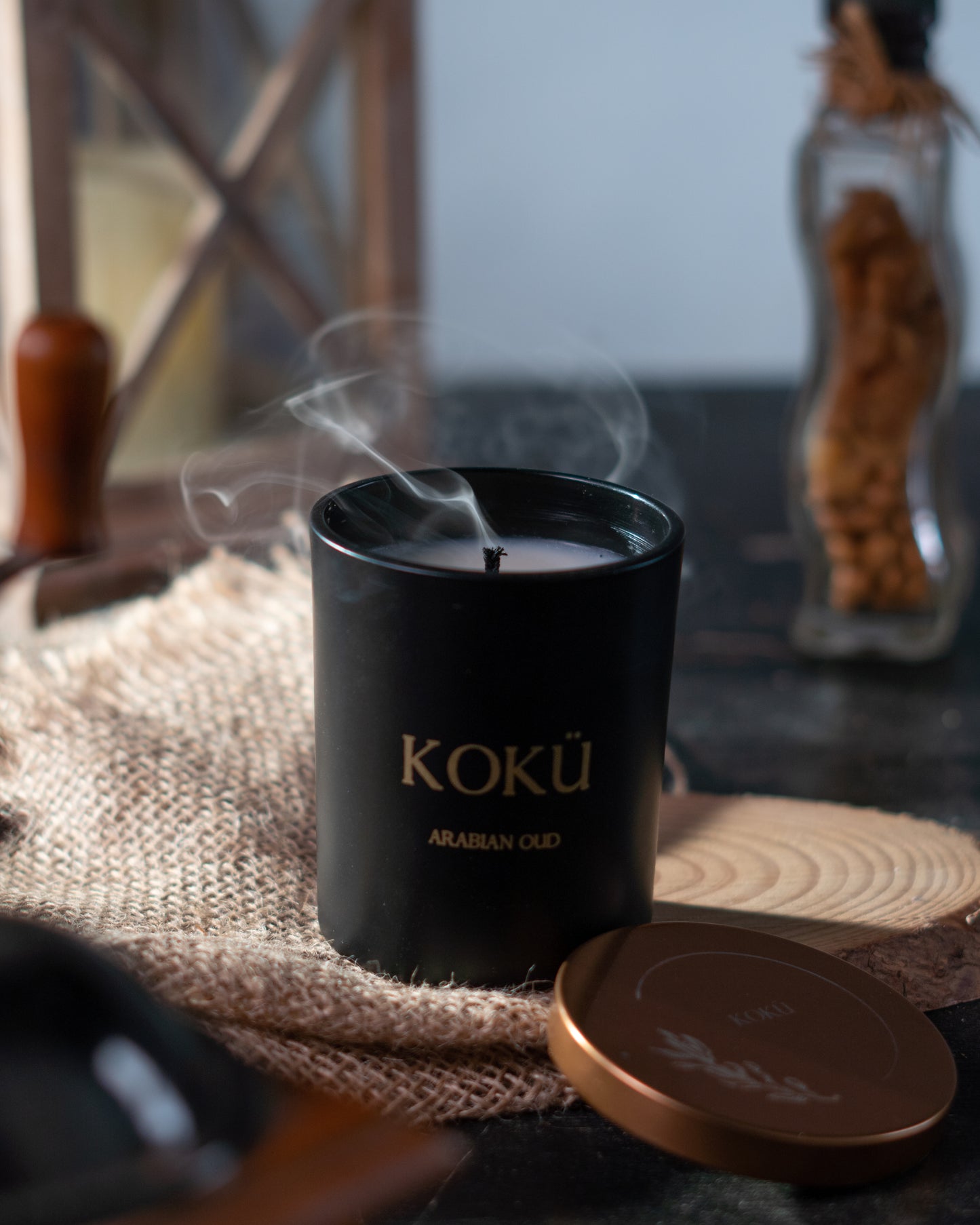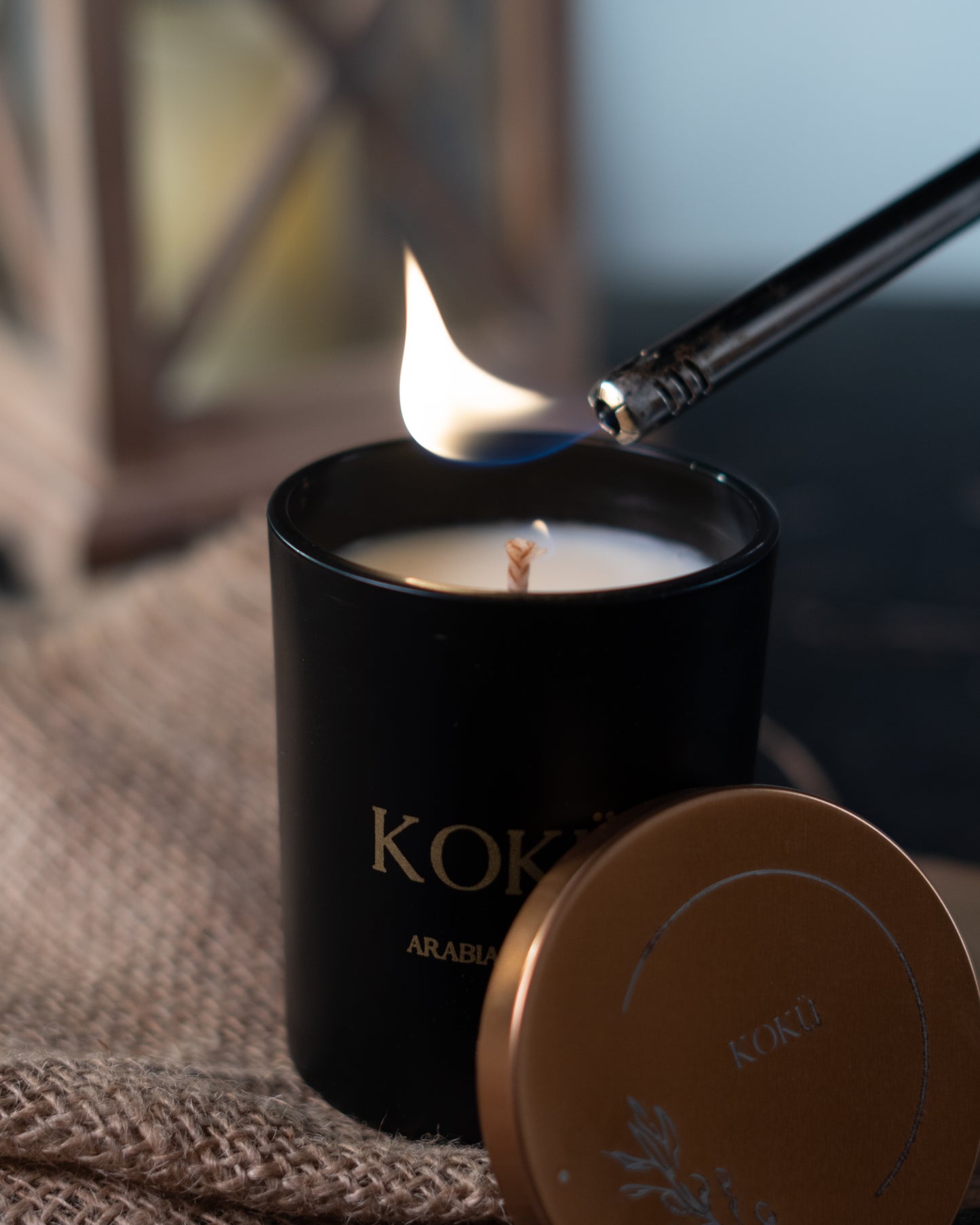 Absolutely Beautiful!
The Arabic Oud Candle is an absolute gem in the world of home fragrances. From the moment you light this candle, you're transported to a world of opulence and warmth. The blend of oud, sandalwood, and musk is nothing short of sensational, creating an ambiance that is truly inviting and luxurious.
The longevity of this candle is also remarkable. Many candles lose their scent quickly, leaving you disappointed, but the Arabic Oud Candle keeps the room filled with its captivating fragrance for hours on end. This makes it perfect for setting the mood during a relaxing bath, unwinding in the living room, or enhancing the ambiance of a romantic dinner.
The elegant and minimalist design of the candle holder complements any decor, adding a touch of sophistication to your living space. It's not just a source of fragrance; it's a piece of home decor in itself.
Whether you're treating yourself or looking for a thoughtful gift, the Kokufragrances Arabic Oud Candle is a standout choice. Its rich, warm, and enduring fragrance creates an atmosphere of pure luxury, making it a must-have addition to any home. So, go ahead, indulge in this olfactory journey and elevate your surroundings with this exquisite candle. You won't be disappointed.
timely delivery. helpful staff. got it within 3 days and smells great and longlasting as well